این بازیکن 47 ساله دیگر بخشی از فوتبال نیست و به یکی دیگر از علایق خود یعنی موسیقی روی آورده است. این اسپانیایی اولین بار در سال 2000 لیبل شخصی خود را با نام Wahin Makinacioes تأسیس کرد، اما به مدت شش سال هیچ موسیقی منتشر نکرد. پینتو پس از بازنشستگی، بخشی از درآمد فوتبال خود را برای ساخت یک استودیوی موسیقی در زادگاهش سانتا ماریا در جنوب غربی اسپانیا استفاده کرد. این دروازه بان سابق نام «وحین» را برگزید و از دو آهنگ او در موسیقی متن فیلم های پرفروش هالیوود استفاده شده است.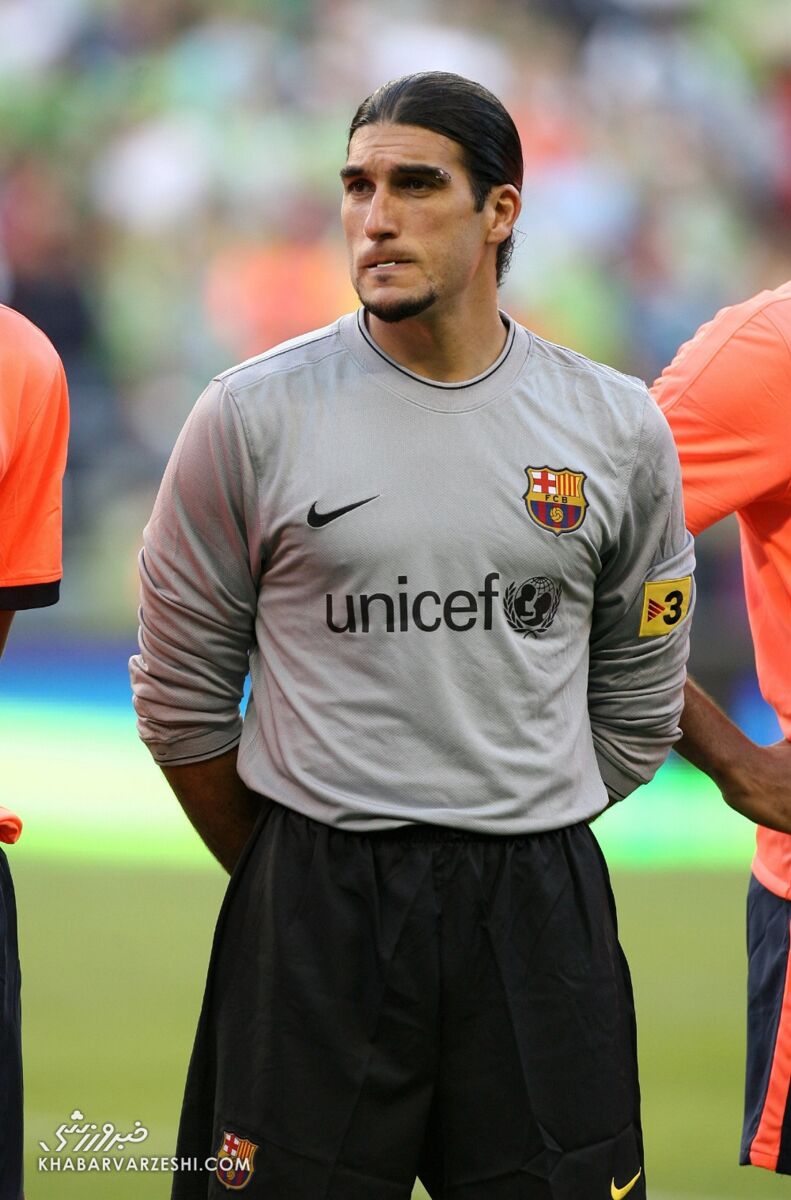 خوزه مانوئل پینتو ستاره سابق بارسلونا در فوتبال به همه چیز رسیده است اما از زمان بازنشستگی مسیر کاملا متفاوتی را در پیش گرفته است. پینتو شش سال را در بارسا گذراند، جایی که به عنوان جانشین ویکتور والدز بازی کرد، سپس در سال 2014 پس از کسب چندین جام، از جمله سه گانه در سال 2009 تحت هدایت پپ گواردیولا، بازنشسته شد.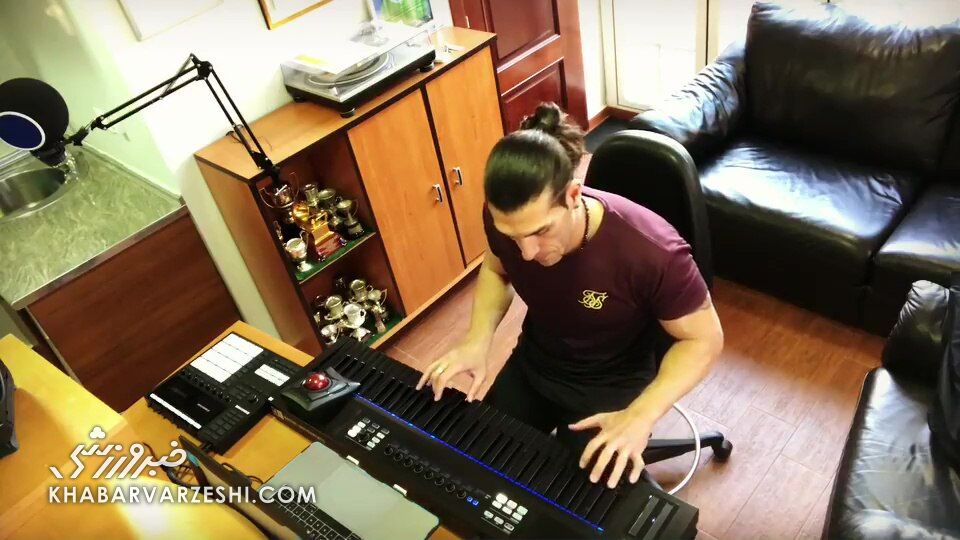 آهنگ پینتو آنقدر محبوب شد که به 10 آهنگ برتر جدول بیلبورد رسید و در سراسر آمریکای لاتین به فروش رسید. ستاره سابق بارسلونا به قدری موفق بود که به خاطر کارش در آلبوم نینا پاستوری، ستاره پاپ اسپانیایی، جایزه آندلس، گرمی لاتین را نیز دریافت کرد.
و اکنون بازیکن سابق رئال بتیس و سلتاویگو در حال بررسی جنبه دیگری از علاقه خود به موسیقی است. او اکنون کلاس های زومبا را برای دانش آموزان مشتاق رهبری می کند. جای تعجب نیست زیرا او ثابت کرده است که در ضربات مهارت دارد.
«Poppy Poppy» در «Ride Along 2» بازی کرد، یک کمدی با بازی آیس کیوب و کوین هارت که ۱۲۵ میلیون دلار (۹۷ میلیون پوند) در باکس آفیس فروخت. سپس در سال 2017، لا هابانا در یک صحنه کلیدی در فیلم The Fate of the Furious با بازی وین دیزل، دواین جانسون و جیسون استاتهام ظاهر شد که بیش از یک میلیارد دلار (779 میلیون پوند) در سراسر جهان فروش داشت.