Jurgen Klopp shared that he appreciated both Michael Reiziger and Ronald Koeman's concerns regarding Ryan Gravenberch's no-show for international duty at the Dutch U21 setup.
That said, the 55-year-old did support the 21-year-old's decision to stay in Merseyside and focus on getting acquainted with life in Liverpool ahead of the return of domestic football.
"I understand the Dutch [coach] Michael Reiziger wasn't happy and [Ronald] Koeman wasn't happy, I can get that," the German tactician told reporters at his pre-match presser.
"But the boy is a footballer through and through, wants to play football all the time.
"He used that break to fix a lot of things which we usually do in a proper rush, so he didn't have to do that. From our point of view, that's good.
"He loves playing for Holland and whichever team."
The former Bayern Munich man was the Reds' final addition in an action-packed summer transfer window that also saw Stuttgart's Wataru Endo, Brighton's Alexis Mac Allister and RB Leipzig's Dominik Szoboszlai join as part of a major midfield revamp.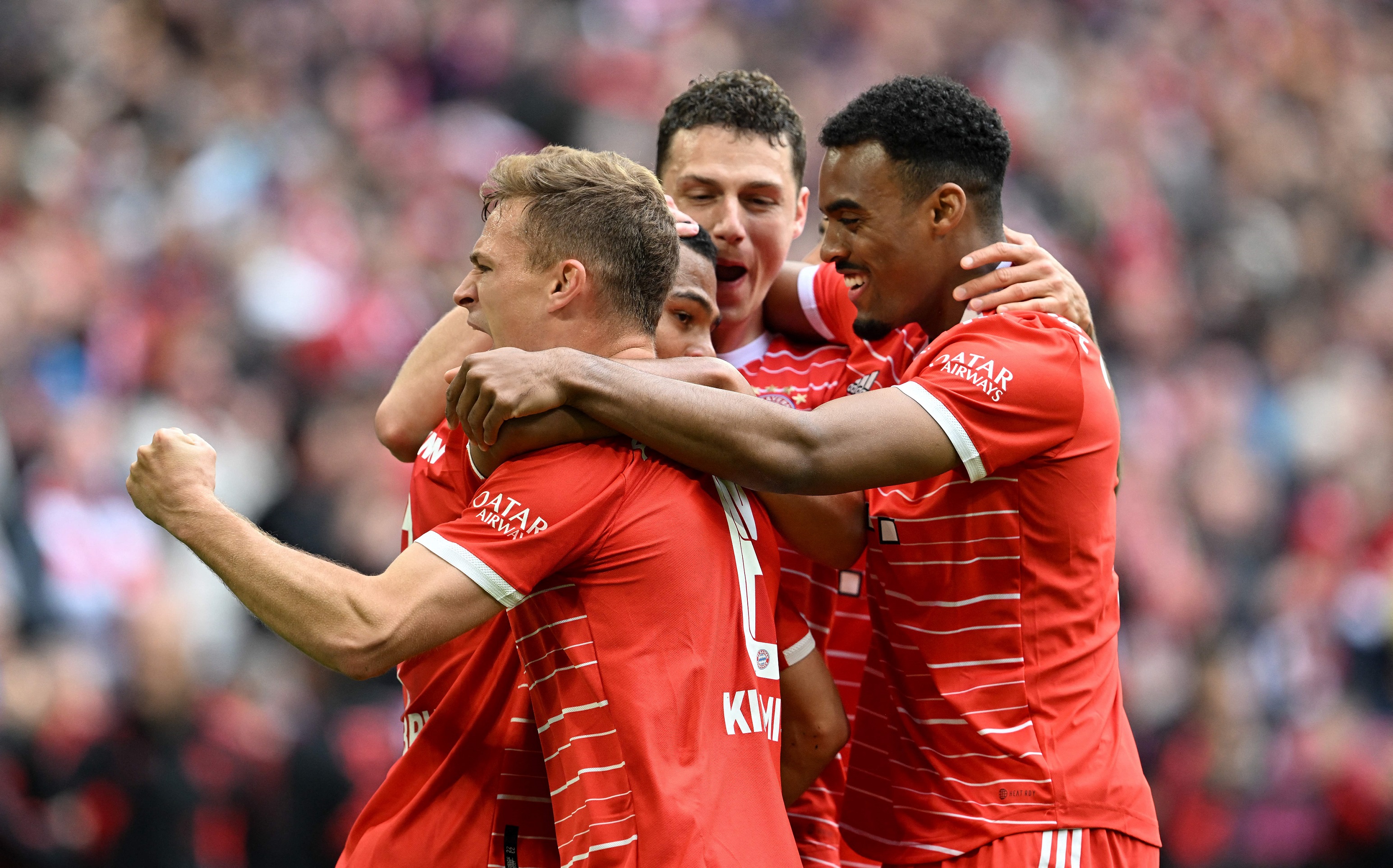 READ MORE: Paul Merson blown away by Liverpool phenom; only played four times for Klopp
READ MORE: Liverpool's 10-player concern may have levelled Wolves playing field – Sky pundit
Ryan Gravenberch's show of commitment
Though there can be no doubts over the excitement levels around the latter pair, one might venture that Gravenberch's ceiling in particular offers the most cause for awe – should we manage to help him realise his full potential.
Whilst we can likewise appreciate how remaining in Liverpool may have disrupted international plans, we think it shows a great deal of commitment to his personal development. Not to mention a desire to succeed at the highest level.
It's worth remembering that a failed year-stint in Munich will have no doubt hurt on a personal level after showing so much in the way of promise at Ajax.
Hopefully, he's made the right move in the end!
#Ep90 of The Empire of the Kop Podcast: EOTK Insider with Steve Kay – Goncalo Inacio NEXT?🎙️
https://www.empireofthekop.com/2023/09/15/klopp-responds-koeman-call-out-gravenberch/ منبع: